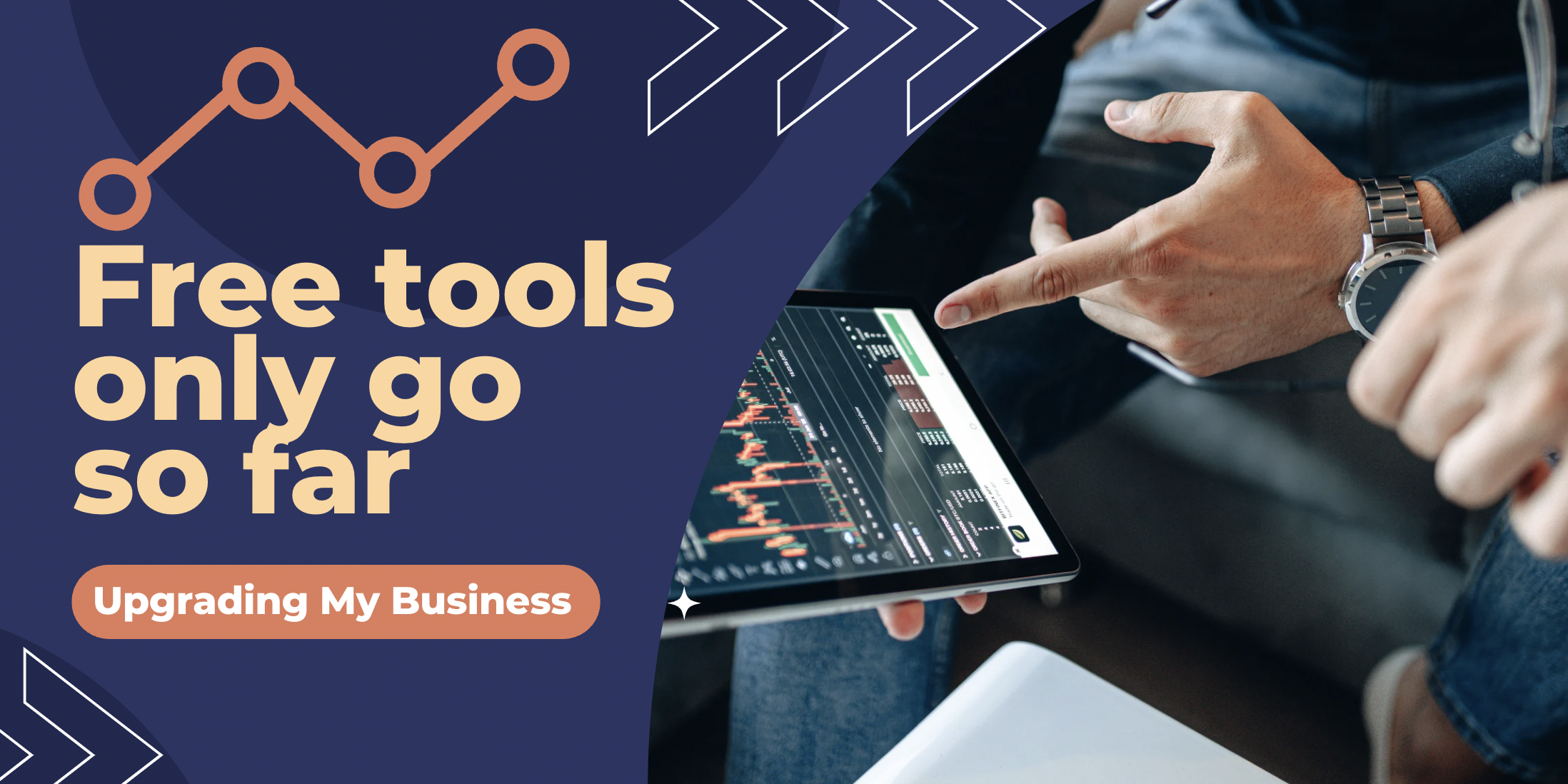 To have a successful business, you need to proper tools to do the job. Trading is no different than any other business in this aspect. Trading is a serious business, but many retail traders don't look at it that way and just gamble. I am focusing more than ever on creating a successful trading business for myself.
Most retail traders, like myself, use the free charting tools that are out there because, hey, you can get a lot of great value for free. But free only gets you so far. So for this trading dude, times are changing and it's time to get serious.
Finally Upgraded TradingView
Let's face it, we all love free, but free isn't always going to get you the results you want. Let's look at TradingView for example. I had been using the free account for my entire trading education, but now that I am serious about turning it into a career, I am moving from the free tools to the paid versions, and WOW… Let's just say the lack of ads popping up alone is amazing, lol. And not to mention when I would do videos, ads popping up on my charts just looked unprofessional, and let's face it, it was, lol.
The pro version, which I paid for the year and got a discount, gives me way more abilities. The split screen charts are amazing. I love being able to watch multiple time frames on the same screen, and all of your drawings link between them.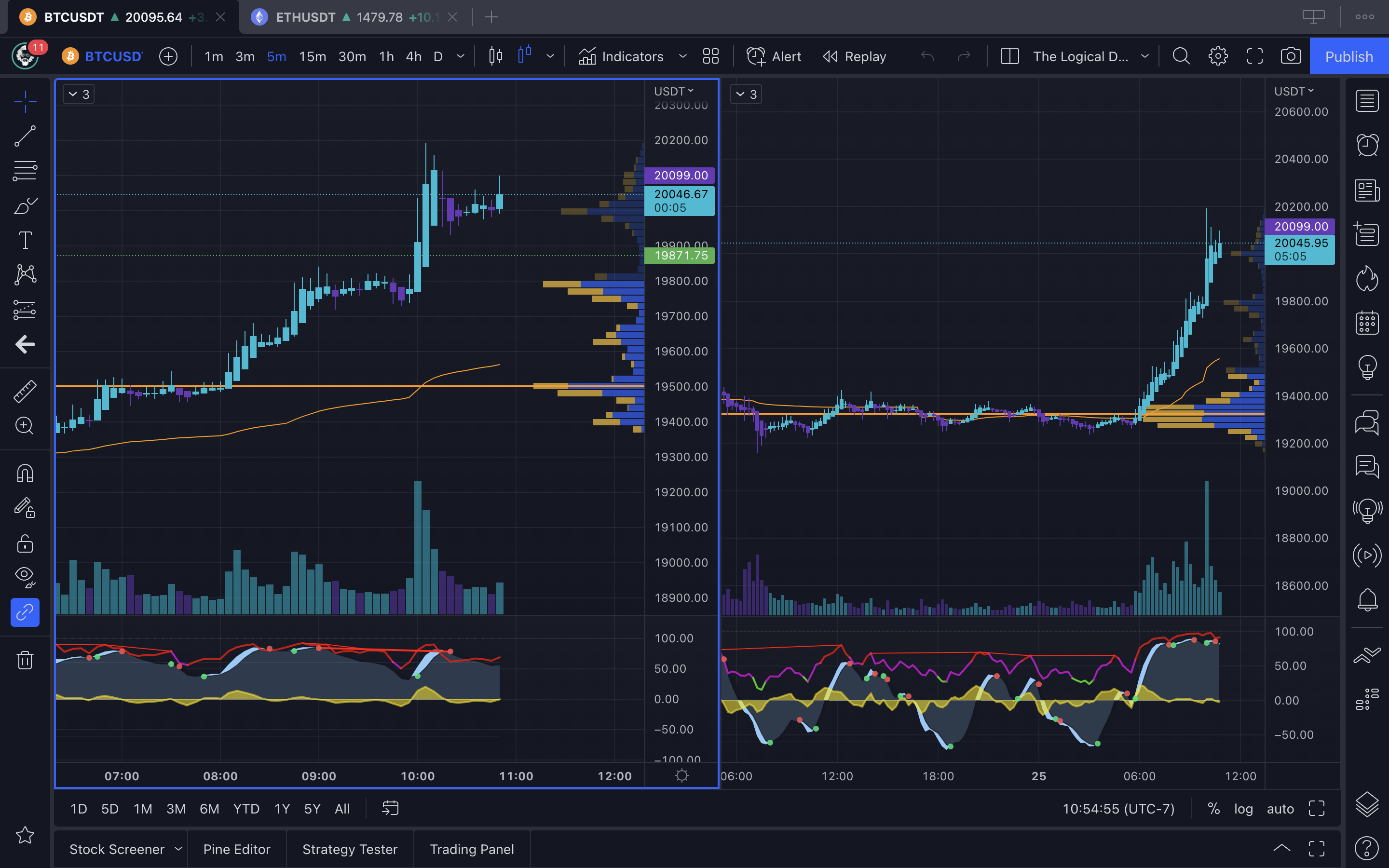 The Volume Profile tools are a game changer. As the VP is a HUGE part of my playbook, I had been using community-made tools, which were good, but when you pay for TradingView, there is a Visual Session VP that is dynamic to the data that is currently in view, which for me is awesome. It also lets you see the volume build on price dynamically which is extremely helpful.
You also get more alerts which can be very helpful when waiting for setups to happen. This allows you to be able to link your mobile device and get notified when it's time to pay attention to the charts. This allows you to do other things, like walk the dog or write awesome Hive posts :).
Upgraded Proton VPN
I have been using Proton VPN for my protection, and the ability to trade on the exchanges I trade on (gotta love US regulations), but the free version only gives me 3 countries to use, and the US is one of them, so I only have Japan and the Netherlands to choose from, and all of the free channels are busy, constantly.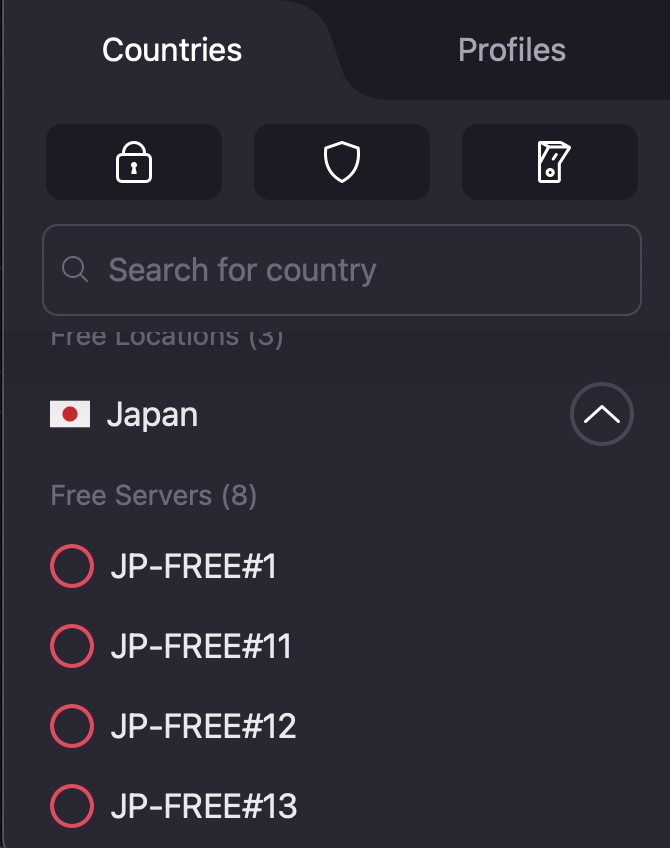 With a large amount of traffic using the same ports, it makes things slow on my exchanges. I have been having issues executing trades due to lag, which can really put you in a bad spot. So to fix this, I am paying for the upgraded version of Proton VPN so the speed of my connections will not hinder me from making profits anymore!
Footprint Charts with Exocharts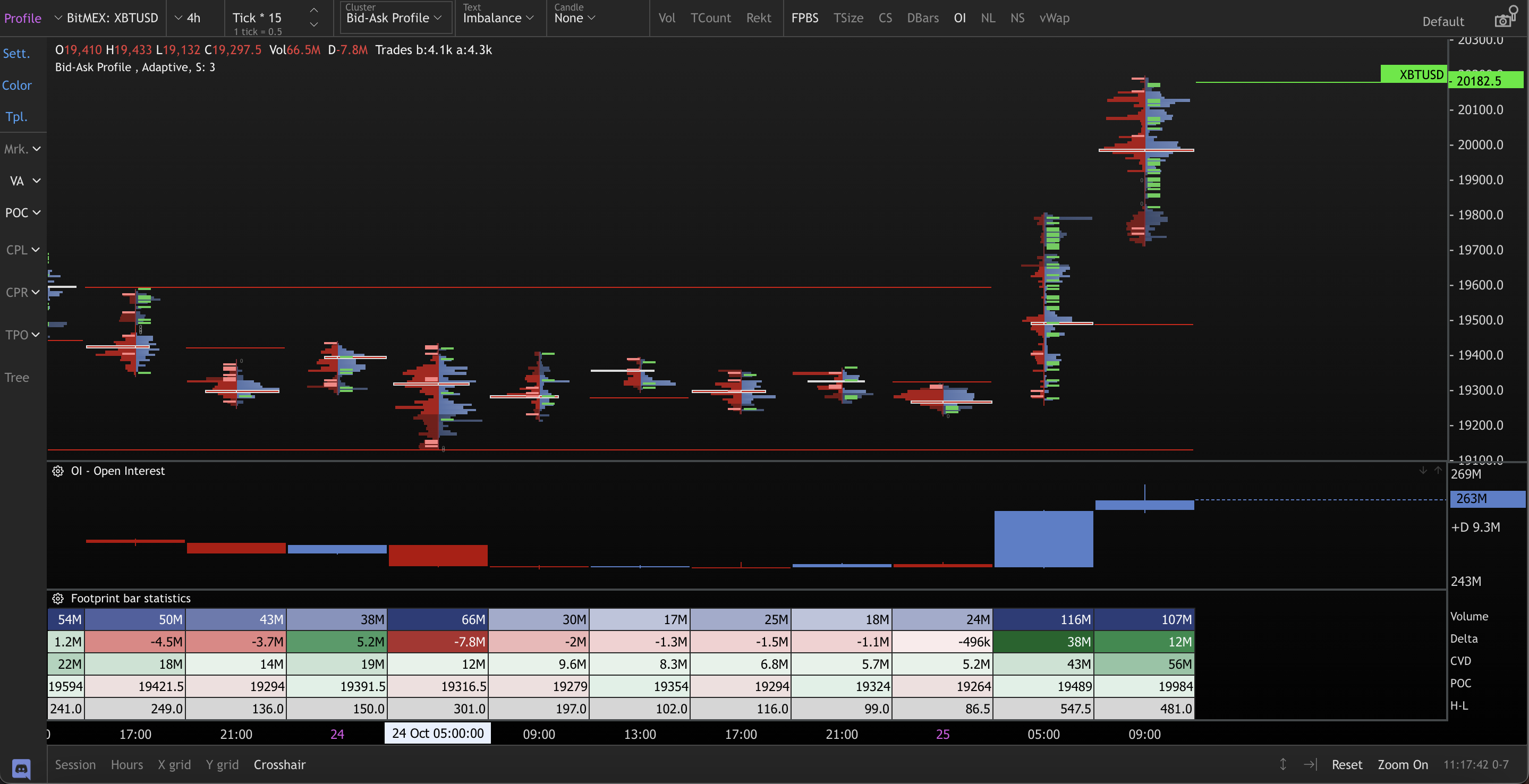 This is another tool that I have added to my trading playbook and trying to learn how to use the order flow footprint charts more effectively. The free version of exocharts.com gives you some good data in the trial account, but again, only gets you so much. I am limited to certain exchanges and very limited on timeframes. On the free version, with Bitcoin and Ethereum, I can only go down to a 4-hour timeframe on Bitmex. I want to be able to see the same timeframes I am trading like the 5-minute and the 15-minute timeframes.
The paid version opens up so much more data that I can use to help make better trades. With the order flow footprints, you can see inside the candle sticks to see how they were built, the volume, the bid and ask orders, and see the imbalance so you can see how the market is moving. So investing in the paid pro version is something that I am upgrading.
Writing Off As Business Expenses
All of these expenses are used for business, thus I get to write them off on my taxes. Anything and everything you can use as a self-employed individual to lower your tax liability is key to success, plus, taxation is theft, so why give them more than you have to?
It Pays To Pay
Having better tools in your toolbox will allow you to have all of the data and speed you will need while you are trading. As I said before, free is always great, especially when you are training, but when you decide to get serious with it, you have to look at it as your business, so just like in any other business, wouldn't you want to use the best tools you could to ensure you are going to get the job done?
That being said, tools don't make the trader, but they can certainly help guide you in the right direction as far as the charts, and keep you protected with speedy connections in the case of my VPN upgrades.
So like in any business, you need to go beyond the free tools to tap into a whole new ecosystem of opportunities for you and your trading business.
Until next time…
Be Cool, Be Real, and always Abide!

Nothing said is financial advice.
This is for educational and recreational purposes only!
Stay safe in these volatile markets and don't get rekt!
Post reblogged by @coinlogic.online on Hive. So if you want to follow only my crypto articles, then check out that account. Or, follow the markets and get the latest data and news on Coin Logic
Any videos will be posted to Coin Logic TV on YouTube in addition to 3Speak:
https://www.youtube.com/coinlogictv
Trade with me on Apollo X on BSC
Also posted on the Hive blockchain via Leofinance.io
https://leofinance.io/@thelogicaldude/free-tools-only-go-so-far-upgrading-my-trading-business