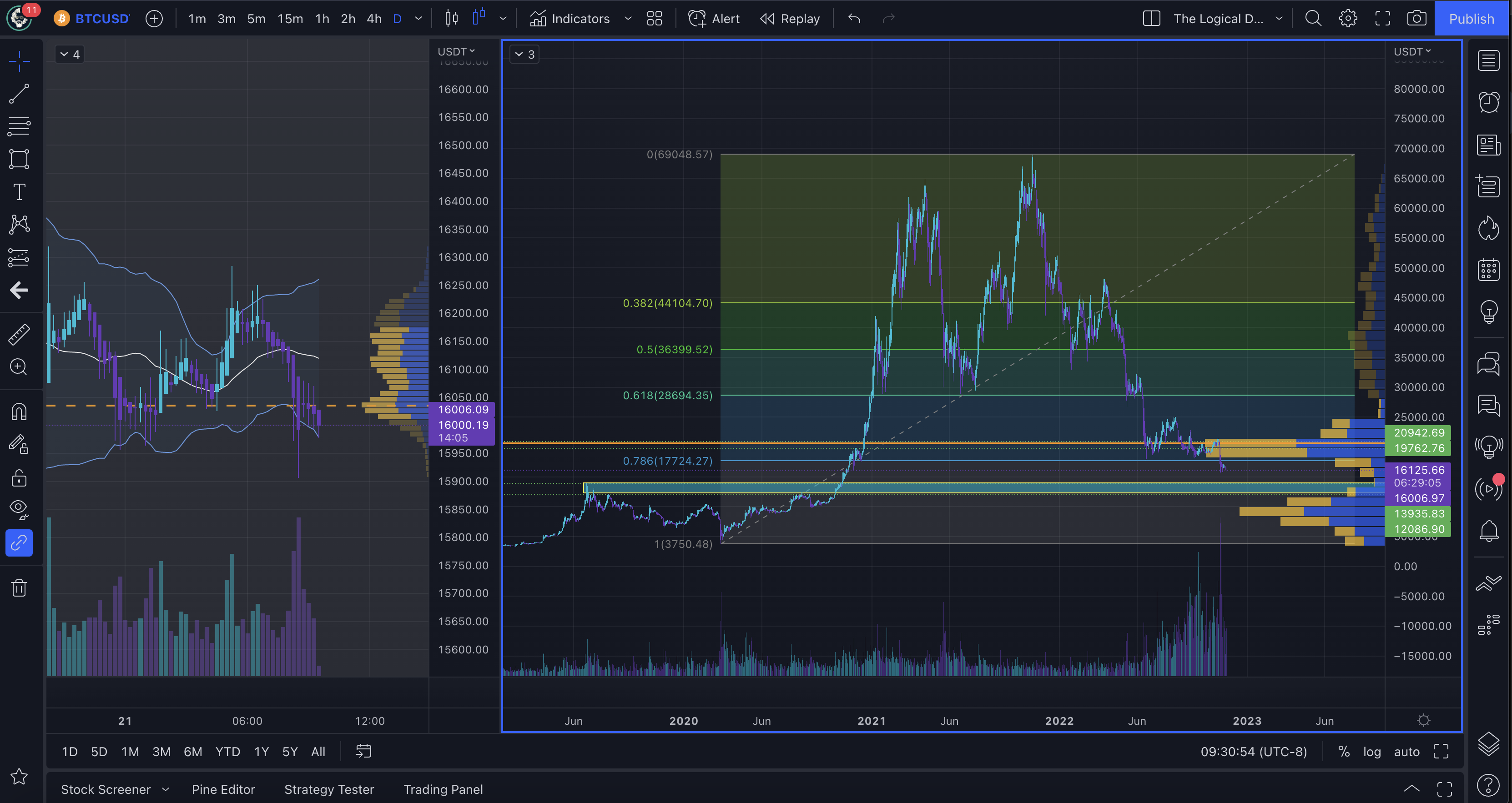 How low can Bitcoin go? That's the question on everyone's mind right now, at least in the crypto and investing spaces that is… We have broken and hung out below the ole 20K levels for some time now and the downward momentum just doesn't seem to be letting up.
Looking at the charts on the right, you have the Daily timeframe; the left is the 15-minute time frame. In the short term, we still see a lot of downward pressure and on the longer term side of things, we see a major support zone coming up in the 14K range. Bitcoin really needs a big bounce and change of trend at this level, if not, I fear things will not be looking good at all.
That zone of support is where we will be looking at putting in some buy orders for long-term swings on Bitcoin. But of course, do not follow us as this is not financial advice, of course. But that is where the start of a massive volume node on the profile shows a lot of action at those lower price levels. This means the price can spike down to those lower levels of around 10K, so prep yourself for a ride!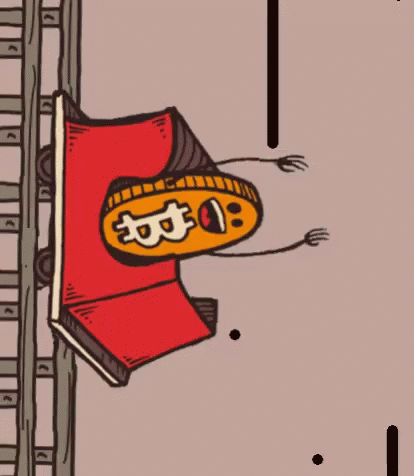 So the big question I have for Bitcoin is… How low can you go?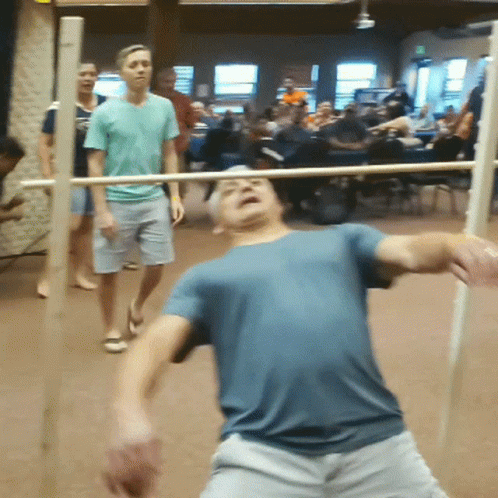 Nothing said is financial advice.
This is for educational and recreational purposes only!
Stay safe in these volatile markets and don't get rekt!
Follow the markets and get the latest data and news on Coin Logic
Any videos will be posted to Coin Logic TV on YouTube in addition to 3Speak:
https://www.youtube.com/coinlogictv
Trade with me on Apollo X on BSC

Also read it on the Hive Blockchain via LeoFinance